1LIFE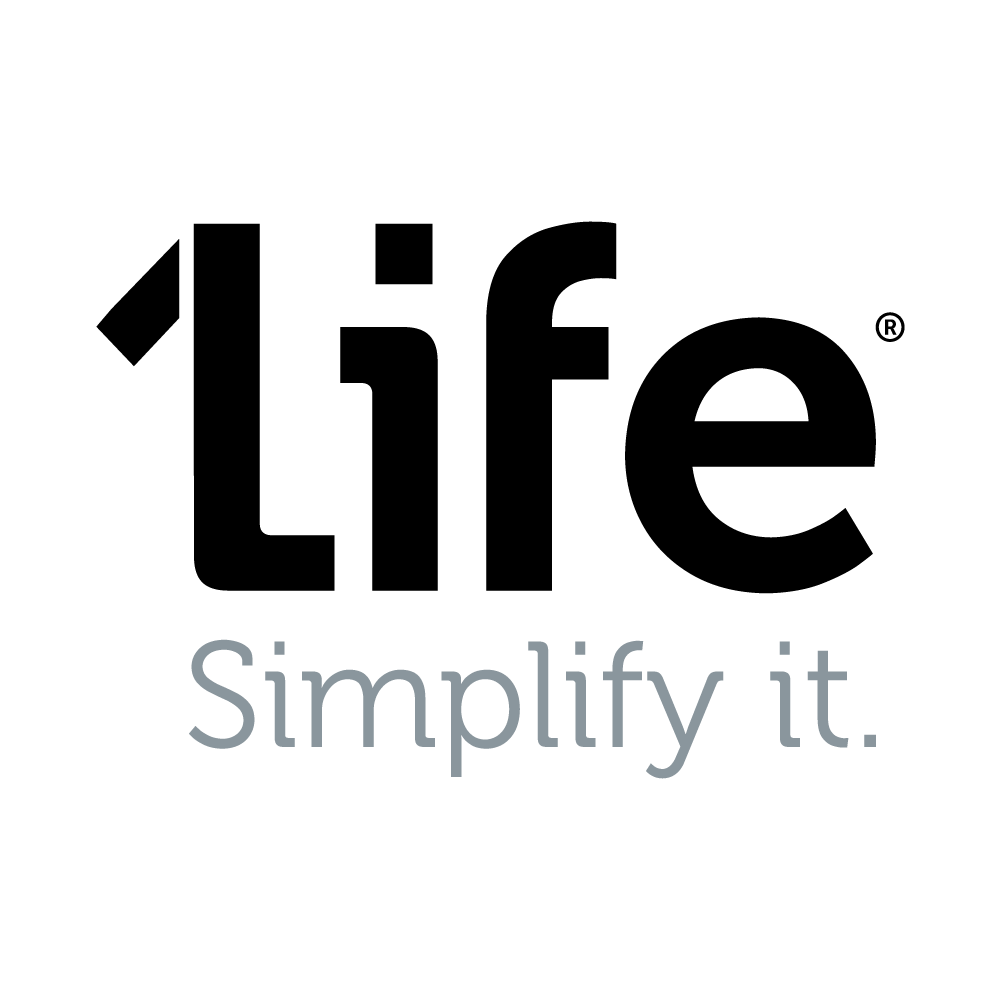 1Life is a brand of accessories, hardware, entertainment and gaming peripherals for computers, multimedia players and gaming consoles.
Life doesn't have to be complicated and technology shouldn't be either.
At 1Life we believe that you don't have to climb a mountain to have access to functional and elegant products at competitive prices.
We want to simplify your life starting today.
You only have One Life. Make it simple.
Buykey
Buykey permite comprar jogos e software em formato digital (sem encomenda física). O tempo de processamento da compra é instantâneo se não existir nenhum problema com as suas informações pessoais. A maioria dos jogos que é vendida na Buykey está associada a plataformas tão conhecidas como a Origin para os jogos EA ou Steam para tantos outros.
Clickfiel
Com uma ampla gama de produtos, a Clickfiel oferece uma selecção tecnológica inovadora, apoiada por um atendimento personalizado e qualificado e por uma variedade de serviços especializados. Dedicada inteiramente à comercialização e reparação de material informático, a Clickfiel, desde Julho de 2003, apostou no sector informático, com a certeza de que seria uma escolha certa. Definiu o cliente exigente e informado, apostando no sector mais jovem e mais entusiasta pela área informática de qualidade e do conhecimento, como principal público-alvo e, ao longo dos anos, foi criando uma imagem de referência e solidez junto desse mesmo público. Hoje, a Clickfiel demonstra esse sinal de confiança, com o constante alargamento das suas parcerias (desde 2005) em marcas gaming do top mundial.
Quanto à implementação da imagem dentro do mercado, a nossa aposta em venda online foi uma das prioridades, facultando assim acesso aos nossos produtos e preços, construindo uma ligação mais próxima com o cliente e ao mesmo tempo alargando os horizontes da própria empresa. Em 2006, nasceu um novo site, mais próximo das necessidades do mercado. Outra das medidas tomadas para a afirmação da empresa junto do público foi a associação ao site KuantoKusta. Isto fez com que mantivéssemos uma loja constantemente "aberta" ao nosso público.
Em 2008 tornámo-nos revendedores reconhecidos e oficiais de marcas importantes para nós, como Razer, NOX, ASUS, Steelseries, Noctua, OCZ, e mais tarde Zowie, Gskill, entre outras.
Em 2010, lançámos o novo site, de modo a melhorar a nossa imagem corporativa. Temos consciência de que os produtos são cada vez mais apelativos e, é claro, a nossa empresa tem obrigação de acompanhar essa evolução. A melhoria dos nossos serviços e da satisfação do cliente, é para nós, o desafio permanente. Apesar da crise nos mercados, a Clickfiel mantém-se activa, dinâmica, e, sobretudo inovadora para dar resposta às dificuldades colocadas pelo próprio mercado. Podemos dizer que investimos e arriscamos, com vista à construção de um futuro.
Hoje, somos mais e somos melhores. E agradecemos esta capacidade de expansão aos nossos clientes, que confiaram no nosso projecto. Com eles aprendemos sempre a não perder o rumo, mantendo-nos sempre fiéis à nossa missão.
tuganetGames
A tuganetGames surgiu durante o ano de 2007, pertence à TuganetSoft Lda, empresa 100% nacional com estrutura e servidores próprios alojados em Datacenter Nacional. Sendo já uma referência no mercado do Hosting Partilhado e Dedicado a nível nacional através da marca Tuganet, a aposta no mercado de serviços de jogos ocorre de uma forma natural e sustentada.
Com uma rede de elevada qualidade, possuímos um apoio técnico e comercial sem comparação no mercado. Rapidez, eficiência e um e elevado know-how na área dos serviços de jogos é o que poderá esperar de nós. Todas as principais necessidades para se conseguir um serviço de elevada qualidade são do nosso conhecimento, pelo que incidimos todos os nossos esforços e investimentos não só sobre a rede, mas também em máquinas, suporte, recursos de elevada qualidade e configurações específicas para servidores de jogos.
Todas as vias necessárias para que os serviços estejam funcionais são fornecidas ao cliente, utilizando métodos alternativos que permitem a instalação de configurações, modos, mapas, de uma forma rápida, fácil e simples, sem que seja necessário grande conhecimento nesta área. Foram celebradas também algumas parcerias que nos permitirão oferecer serviços e vantagens únicas no mercado de serviços de jogos nacional.
Conquistar e fidelizar o cliente através de variados factores, como qualidade, suporte e inovação é o que pretendemos continuar a conseguir durante os próximos anos. Sendo assim, tudo será feito pela nossa equipa para que o nosso sucesso faça parte da sua satisfação nos serviços por nós prestados. Sem necessidade de investimento em aquisição de hardware e software, e na instalação e manutenção , esta é a solução ideal para quem necessita de serviços de elevada performance e segurança.
Todos os nossos servidores possuem ligacoes de 100mbps de connectividade real por servidor e peering com todos os ISP's nacionais conseguindo assim oferecer um servico com baixas latências, elevada performance e fiabilidade. O datacenter está caracterizado por ter controlo de acessos 24H por dia, 7 dias por semana, seguranca garantida por uma vigilancia permanente, camaras de vigilancia, ar condicionado industrial com condutas corta-fogo, detector e regulador de humidade do ar, chão falso com esteiras para cablagem, detecção e extinção automatica de incêndios, energia eléctrica AC/DC socorrida com UPS e grupo gerador diesel, estrutura de edificio anti-sismica, detecção de gases e de inundação.