Quake Live
Clan Arena 4on4 Opening Cup
We are starting this cup to promote our new Clan Arena 4on4 Ladder. Also there are some prizes for the winners.
Details
Clan Arena 4on4 Opening Cup.

Due to problems with QuakeLive we have moved the cup.

Due to QuakeLive update finale and 3rd place match will be played till sunday.

Finale between coma and pcm will be played 05.12 22:30 CET, stream: TBA


New Date: 02.12.2010

Check-in: 19:30 - 19:50 CET

Start: 20:00 CET


Max Teams: 16 - 4on4

Cup format: Single Elimination

Match format: best-of-3

Rules: -> Read

Meeting place: #esl.quakelive on Quakenet

Questions? Forum and Support Ticket
Mappool
Asylum

Campgrounds

Cold War

Overkill

Quarantine

Trinity

Hidden Fortress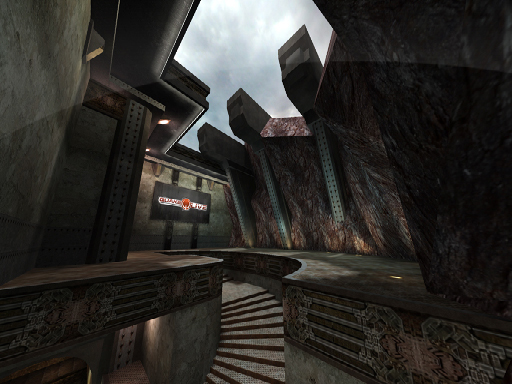 Prizes
This time we have small prizes for winners.

No advertisement

Active support of league

Access to special leagues (f.e. Amateur Series)

No waiting time at Gather

Awards


1st Place: 2 month

2nd Place: 1 month

3rd Place: 1 month
Sign Up Here!
Clan Arena 4on4 Ladder
Dont forget to join our new Clan Arena 4on4 Ladder.
It has same map pool and rules, so feel free to join.

Sign Up Here!
Best Regards,

ESL Europe
Azaro
, Thursday, 18/11/10 19:30
Information:
info write comment not allowed